Sport ist mehr
als Technik
und Taktik
Mentale Stärken trainieren und Nutzen !
Team-entwicklung fördern, mit System !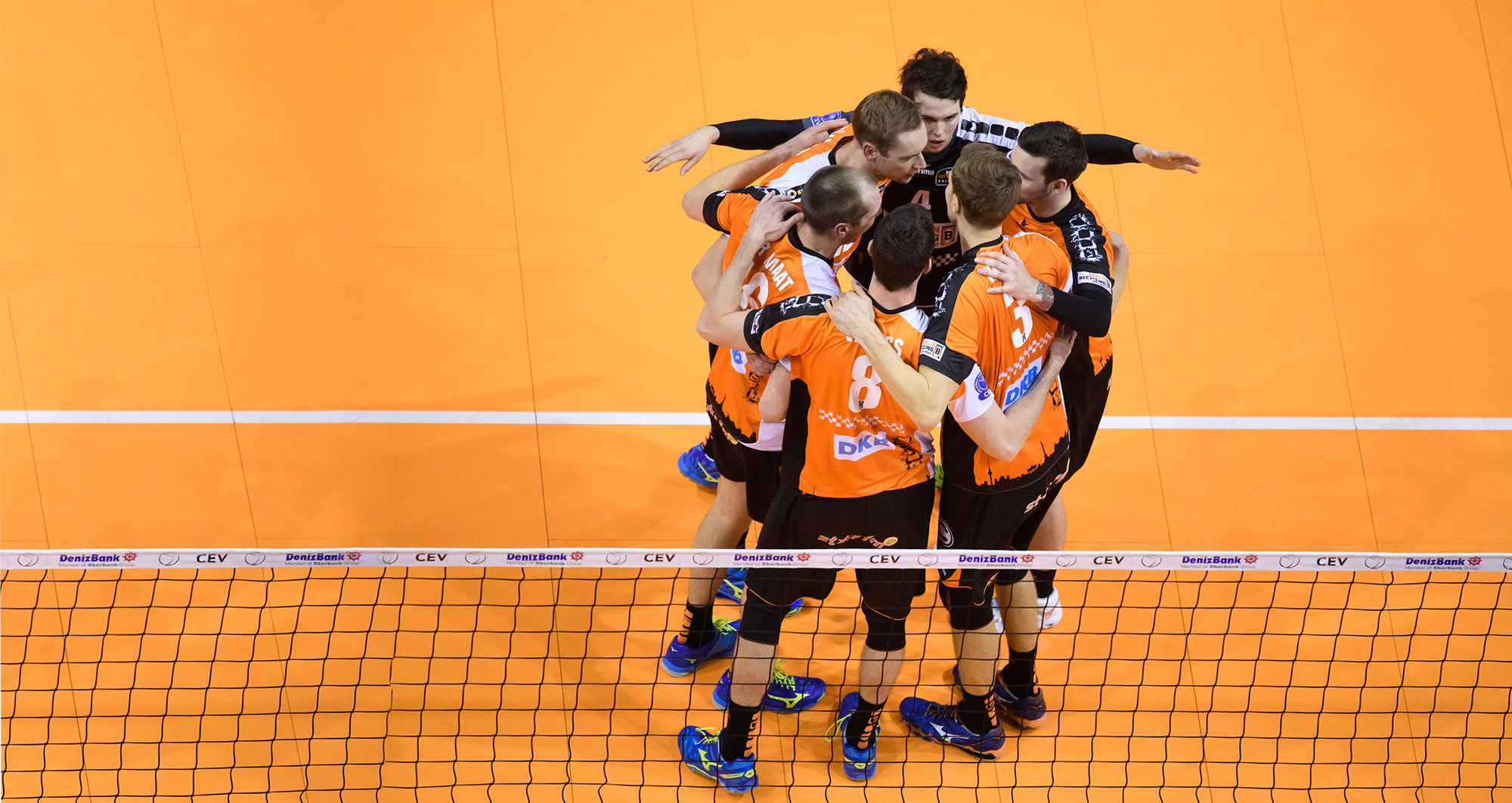 Full 2
SUCCESSFUL TEAMWORK BASED ON A SYSTEMATIC APPROACH
Foster and Exploit Individual Competencies !
Unfold Team Energy !
Not only in team sports but also in enterprises and organizations extraordinary good results derive from seamless cooperation of specialists. Athletes, coaches and staff in sports or well educated specialists and leaders in a business environment all contribute their own individual skills, capabilities and aptitudes, with mutual success as their goal.  We view the team as a single entity with specific properties, each having a major influence on the group's teamwork, performance and stability.
Extraordinary achievements in sports and business teams require from the team members besides a high physical resilience, the technical, subject specific and kognitive skills also strong mental and social skills.  These skills are something that can (and must) be learned and trained like physical skills, so that they can be put into action for the common success and well being of the teams.
We offer comprehensive guidance, training and coaching for interactive teams in Sports and Business. The basis of our work is always a bond of mutual trust between the mental coach, sports psychologist or consultant and the people who use our range of services. Our work always focuses on optimizing people's and groups' self-management.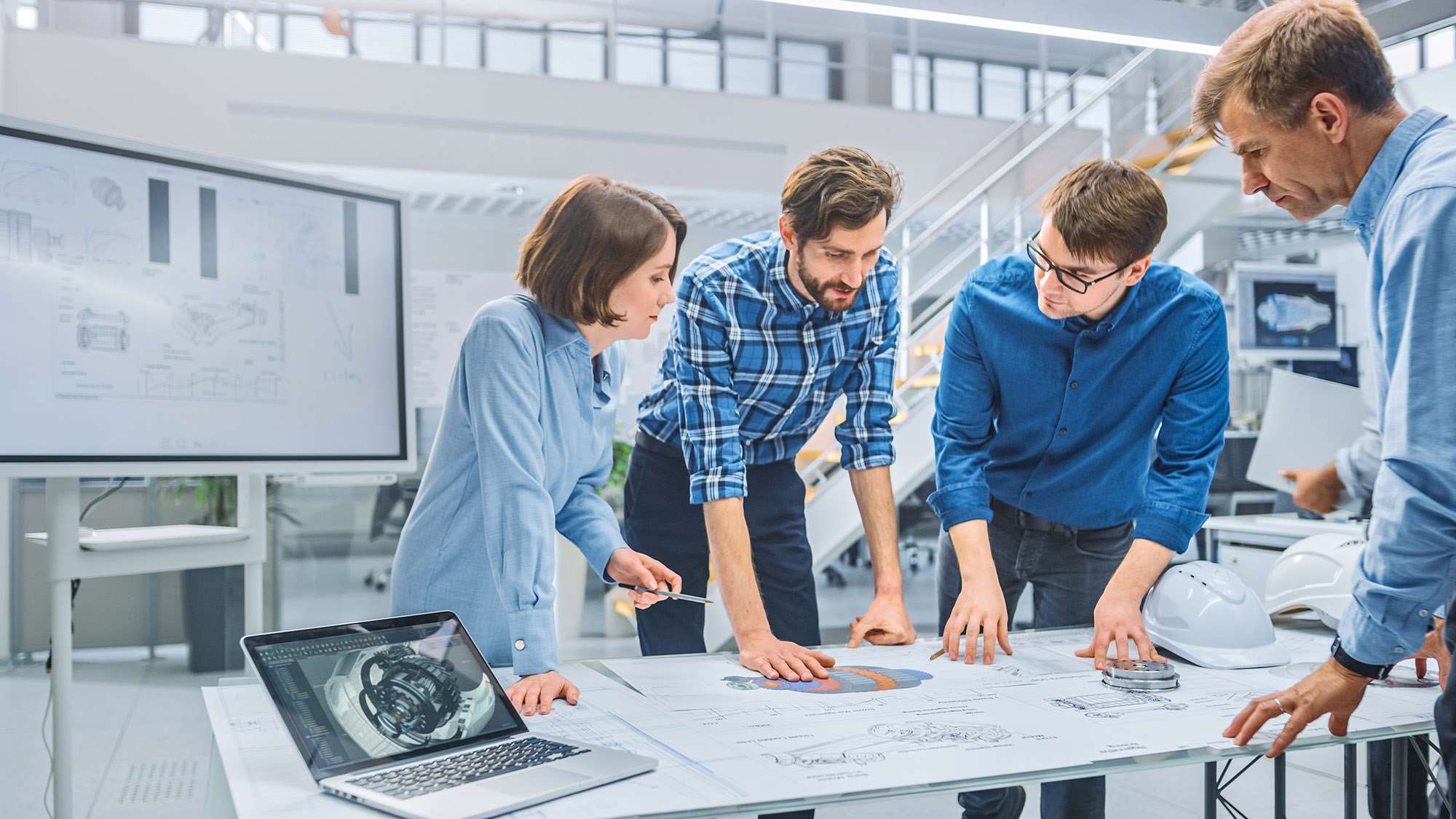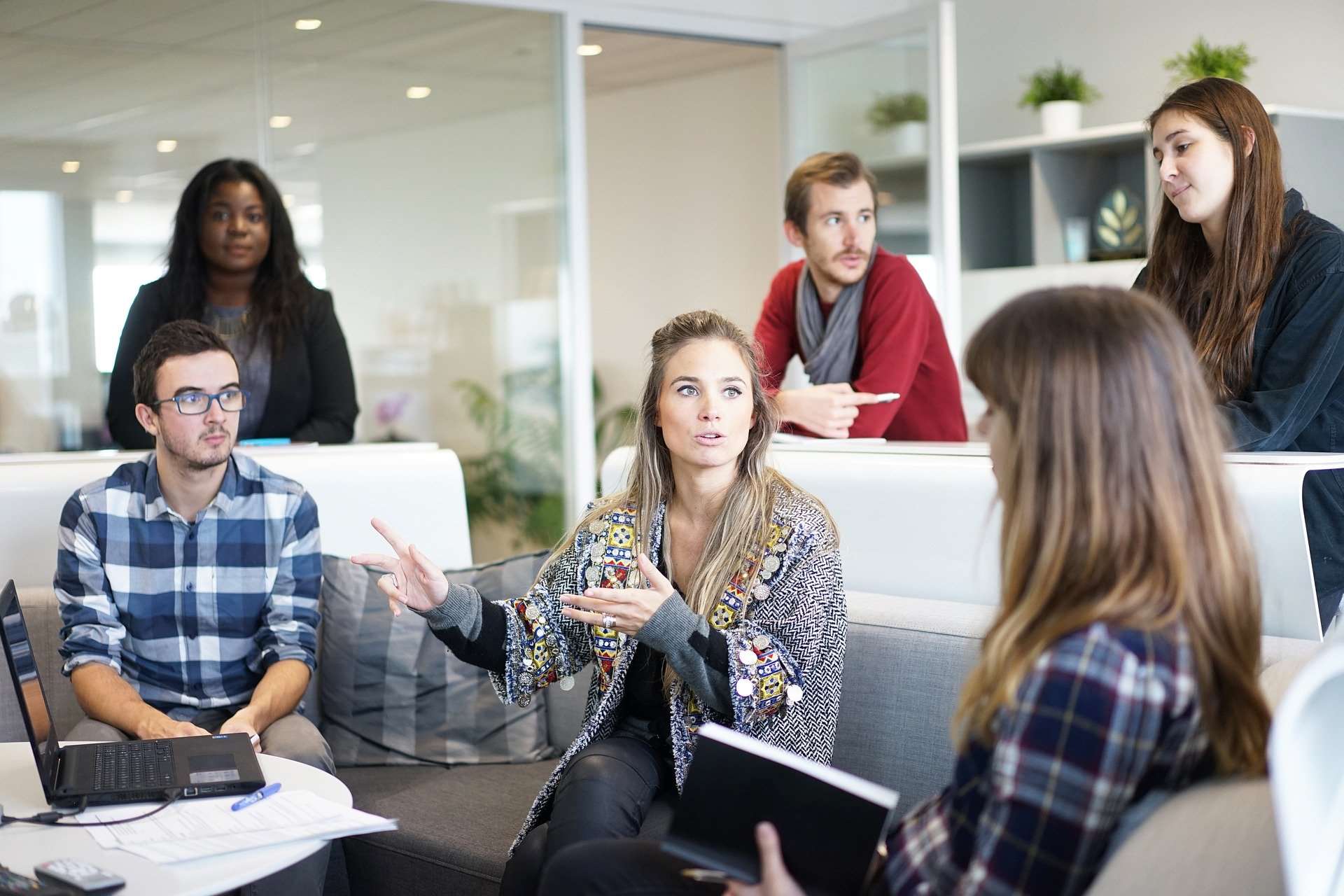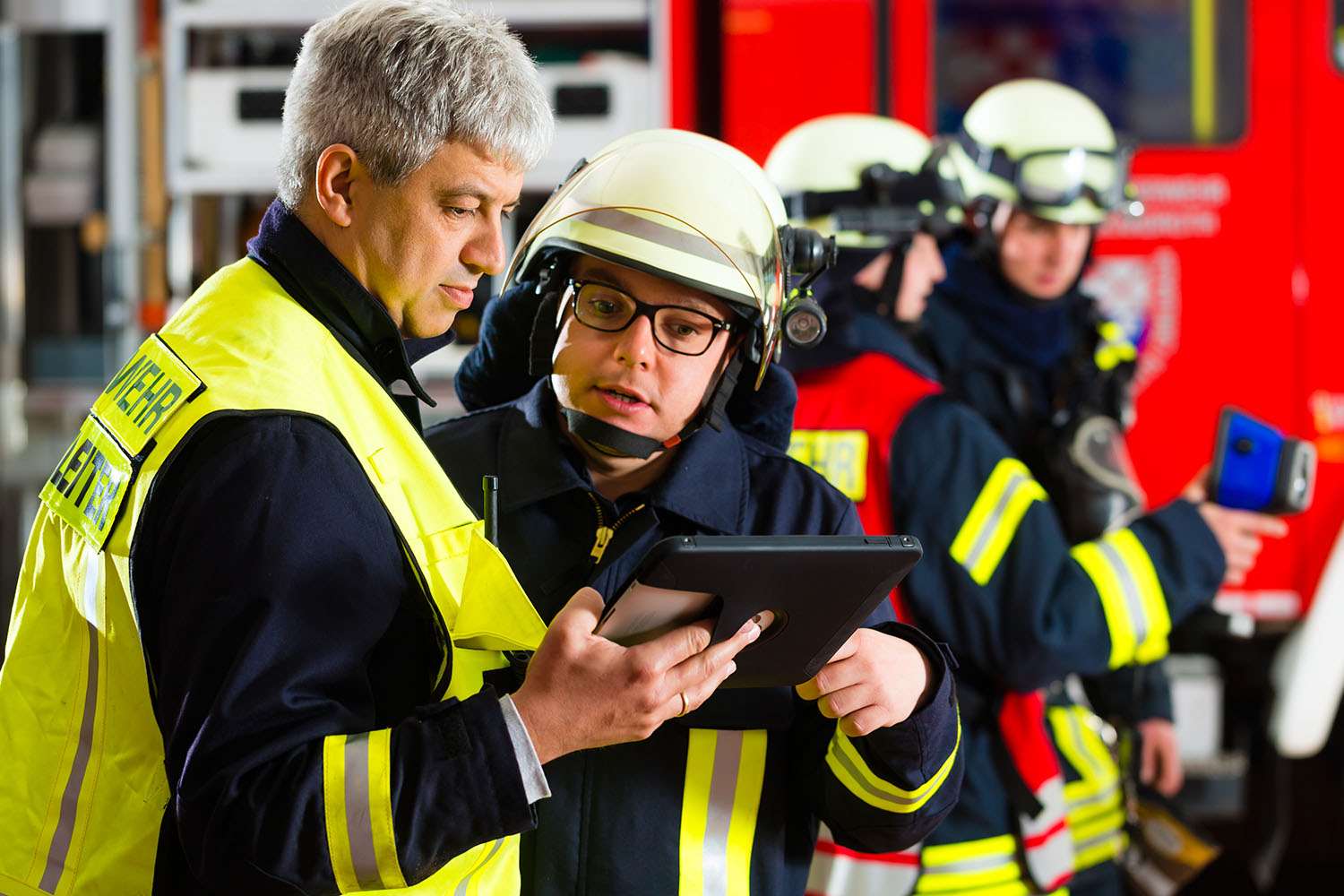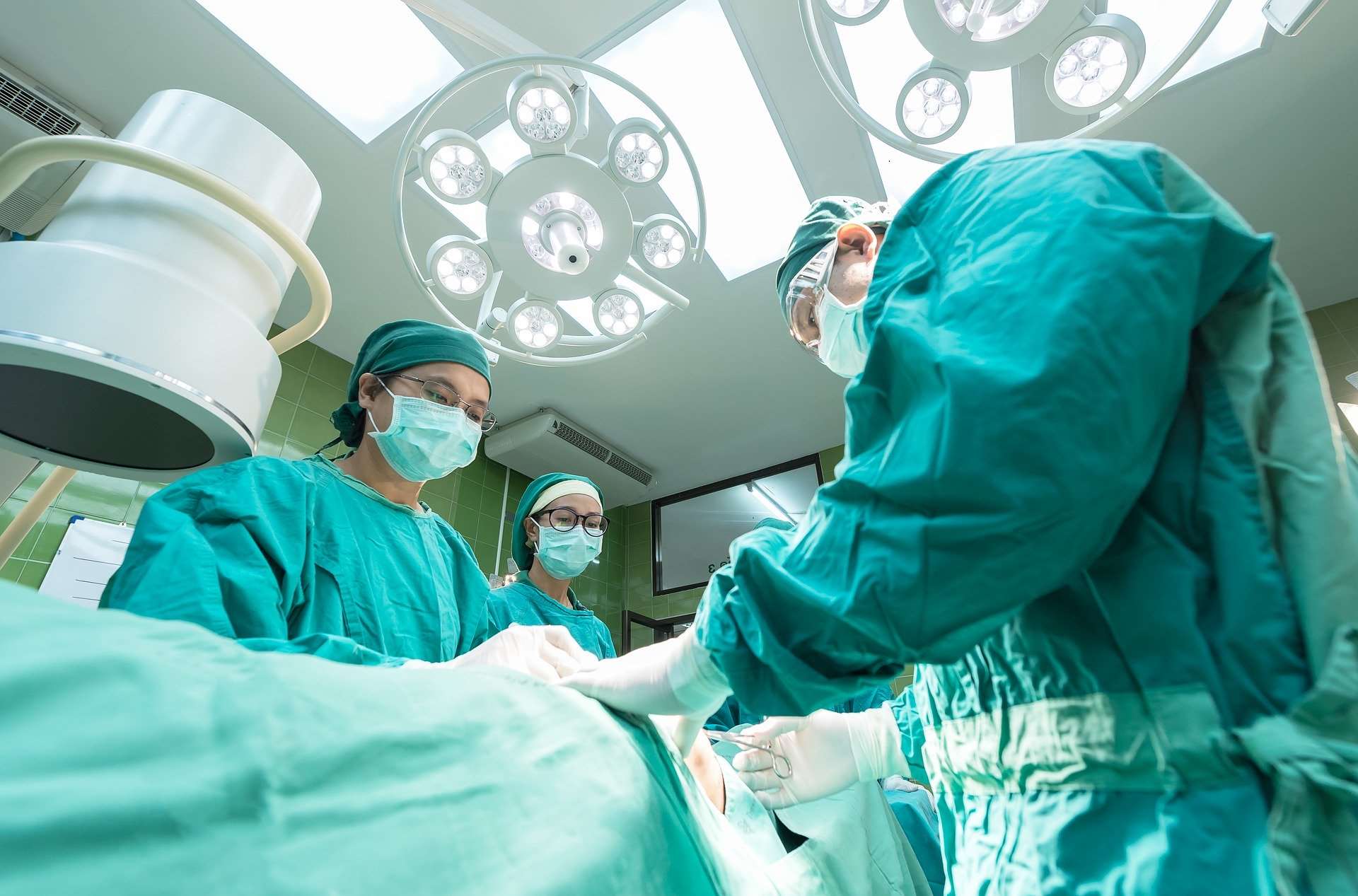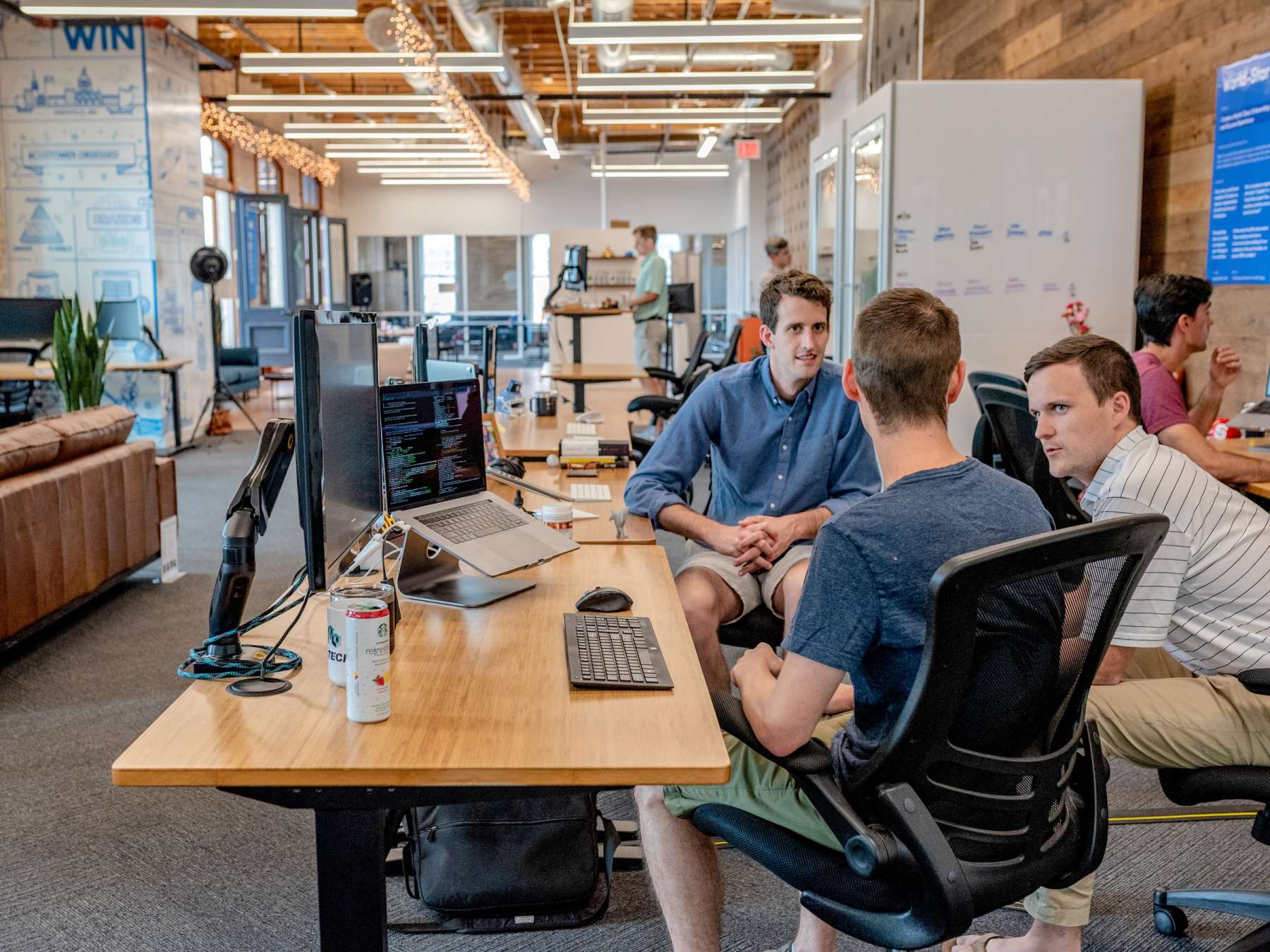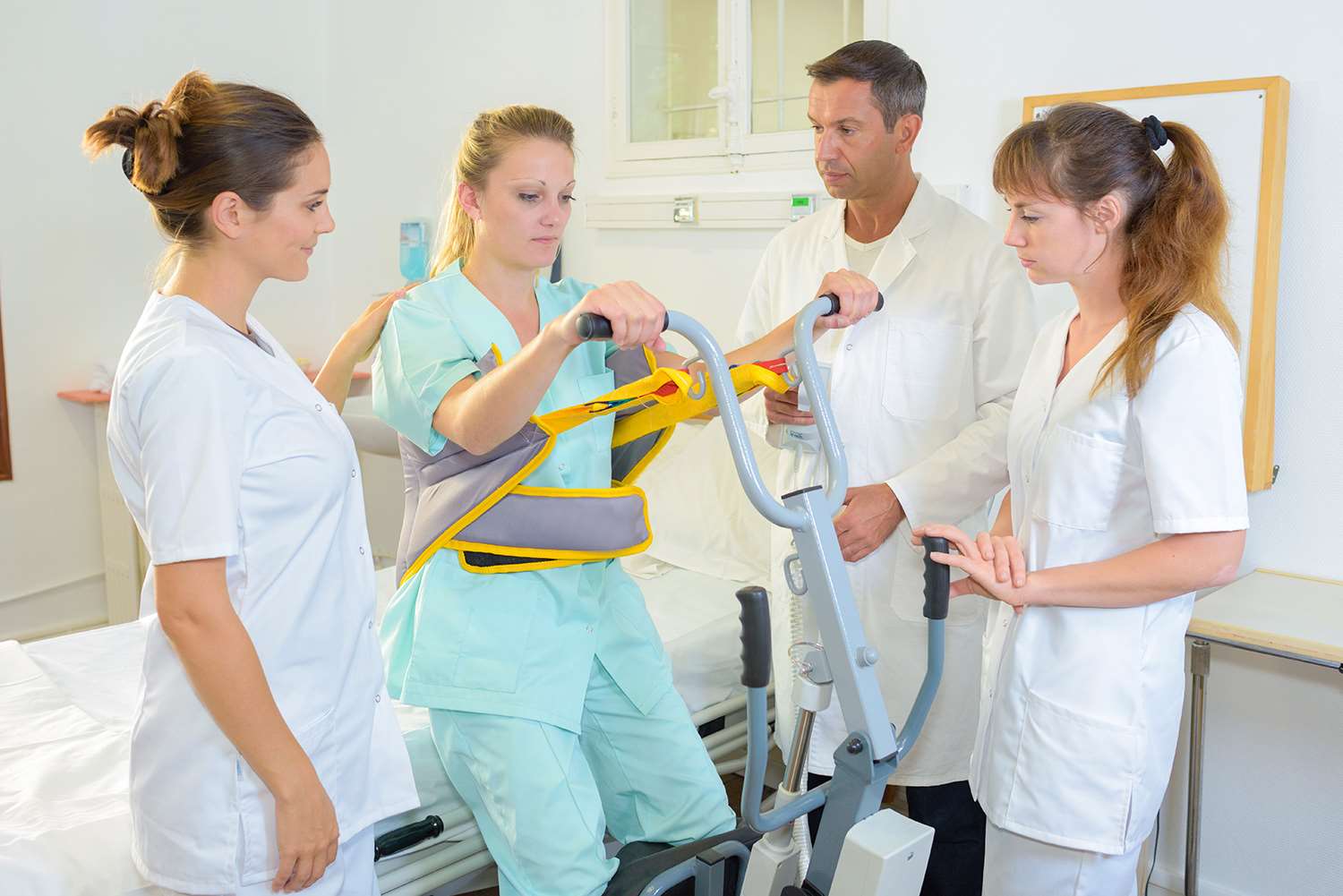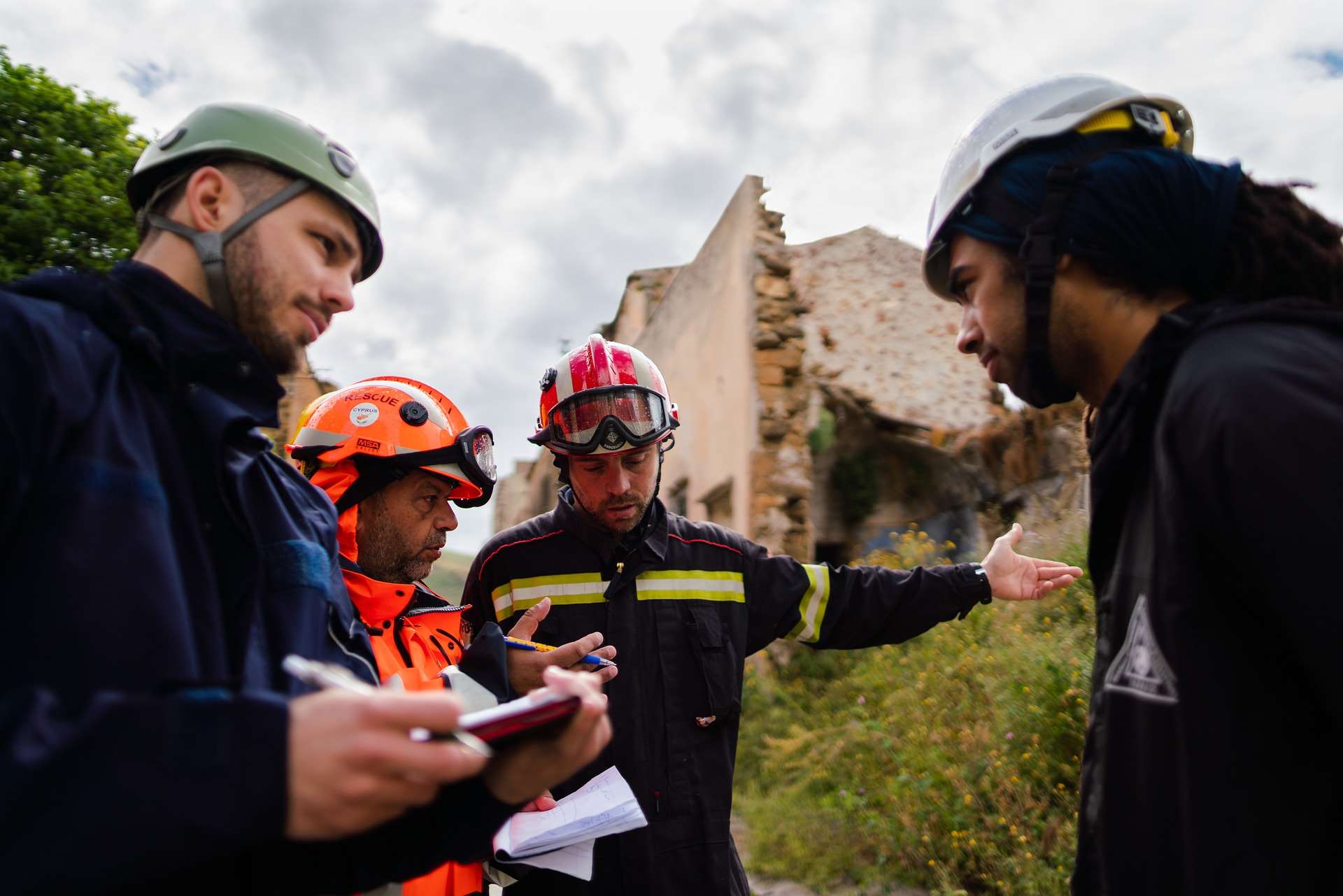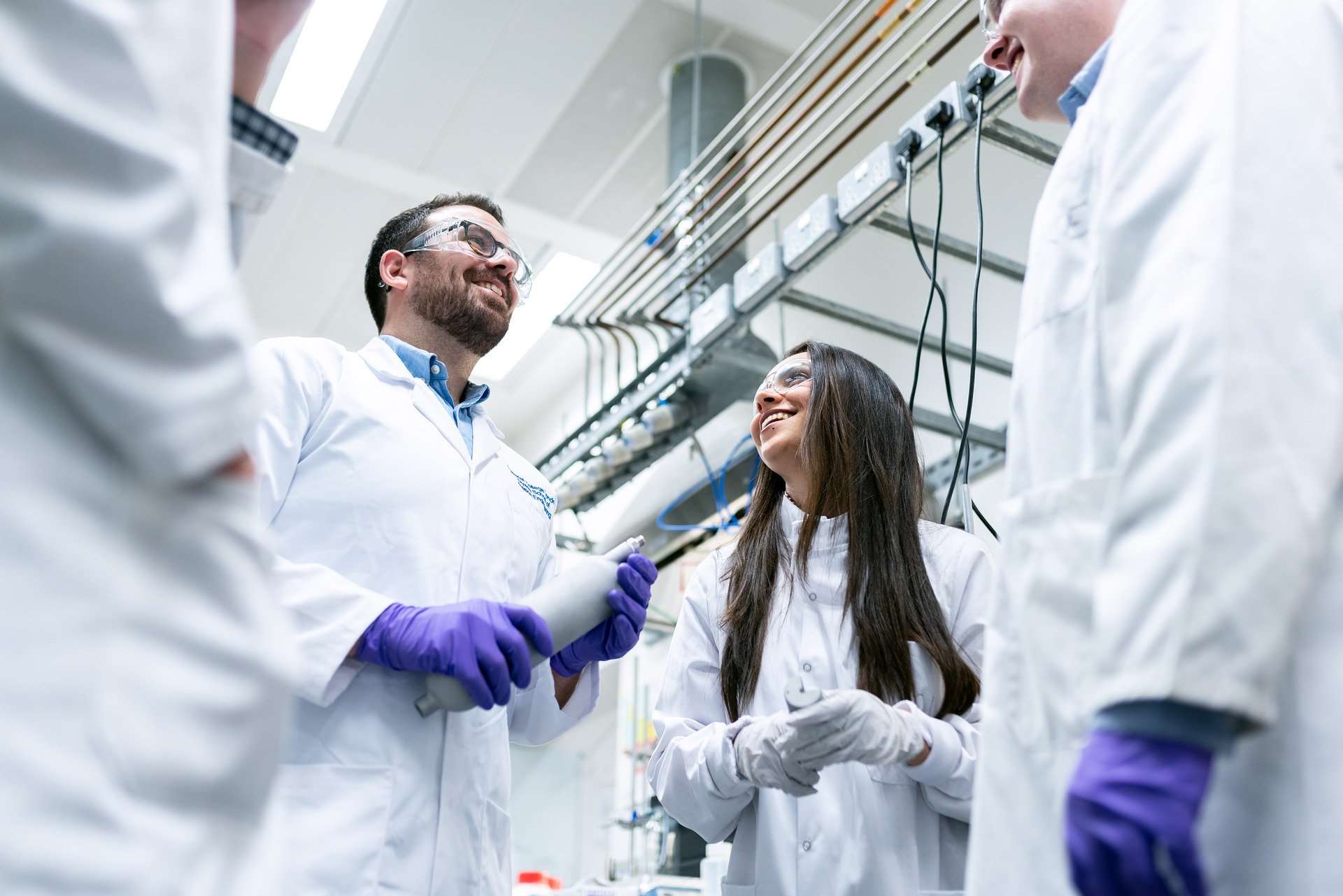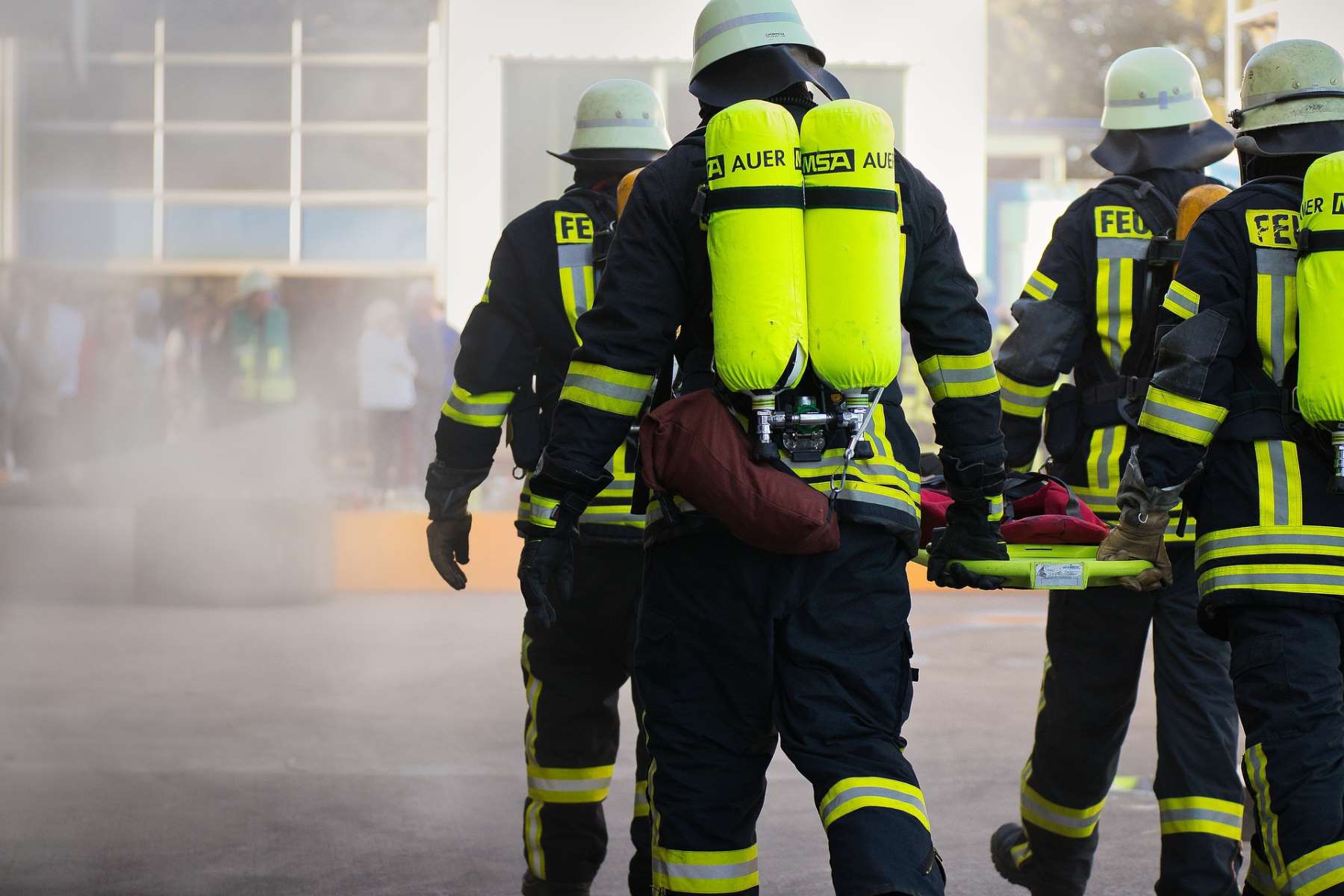 In the Industrial Engineering Facility: Diverse Group of Enginee
Volleyball, 2017 CEV Cup, Achtelfinale, United Volleys RheinMain (GER) vs. Roter Stern Belgrad (SRB)
Fire brigade deployment planning on Computer
Header_competition-3322589
austin-distel-mpN7xjKQ_Ns-unsplash
austin-distel-mpN7xjKQ_Ns-unsplash
medical team gathering around patient in physiotherapy section
fire-fighting-4495488_1920
SEIZE THE OPPORTUNITY TO HELP YOUR TEAM REACH THE NEXT LEVEL...