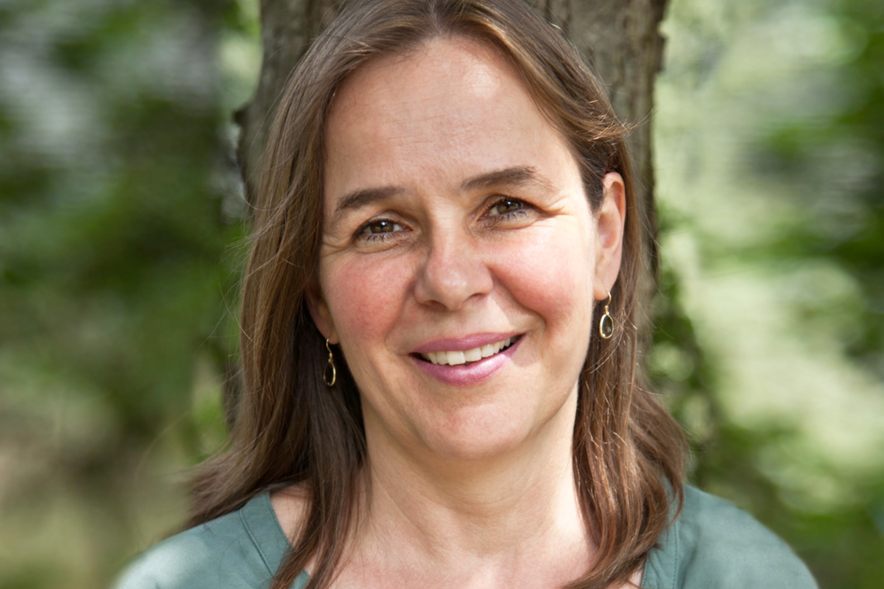 Stephanie Grootenhuis
MBA, Leadership & Team Coach
Stephanie Grootenhuis studied economics at the University Muenster and went on to work in international business for 25 years.
These 3 questions have fascinated her since her early childhood in Canada:
Why do people behave so differently?
What drives and motivates them, individually and as a group/team?
How can we help fulfill these motivations and create success?
Initially, Stephanie pursued these questions in industrial market research. She analyzed wants, needs and buying behavior in diverse countries and cultures for institutes, medium-sized companies and corporations. She has had her own experience with team leadership since 1993.
After years of successfully helping to sell more chocolate to the world, she decided some years ago to rather put her knowledge to work more directly for people. Since then, she has been helping teams and individuals to better understand and accept themselves and each other and to realize their potential.
As a trained systemic team & leadership coach, Stephanie Grootenhuis now specializes in value-based leadership, intrinsic motivation, sustainable team development and self-responsible stress management. To this end, she also draws on the latest neuroscientific findings.
Education / Training
2017
Team Coach & Master Coach
2015 – 2016
Systemic Job & Career Coach
1985 – 1991
MBA in economics at WWU Münster – focus on marketing and statistics.
Additional Qualifications
2021
Certificate Loups® Business
Since 2019
Ongoing training at the academy for neuroscience on topics such as neuro-leadership, stress reduction, brain-based employee development….
2017
Certificate "LUXXprofile Master", LUXXunited GmbH, Personality profiles for the analysis of individual inner motives
2017
Certificate "Reiss Profile Master", Reiss Profile Germany GmbH, Personality profiles for the analysis of individual inner motives
Awards
Manager Award for contribution to 1st place in benchmarking, Mondelez
Award for global sales activation program, Kraft Foods
Best Paper Award, ESOMAR (International Market Research Association)
+49 151 4191 3553

Krefeld, Deutschland